THE NYC FASHION CONFERENCE 2018
FRIDAY, SEPTEMBER 7- SUNDAY, SEPTEMBER 9, 2018
Join us for our 2nd annual New York Fashion Conference during Fall Fashion Week 2018! We are entering the world of fashion business development! This year's theme is "Back to the Beginning"! We are starting from scratch as we discuss inspiration development, Fashionpreneur legalities, target customer sourcing and launch budgeting! Most Fashionpreneurs fail within the first 2 years of launch because they rush the process and are unaware of who they are actually targeting.This weekend experience will save you the loss of time and money! If you are in the idea phase as a boutique owner or fashion designer, this retreat is essential for you! See you in New York, where it all started!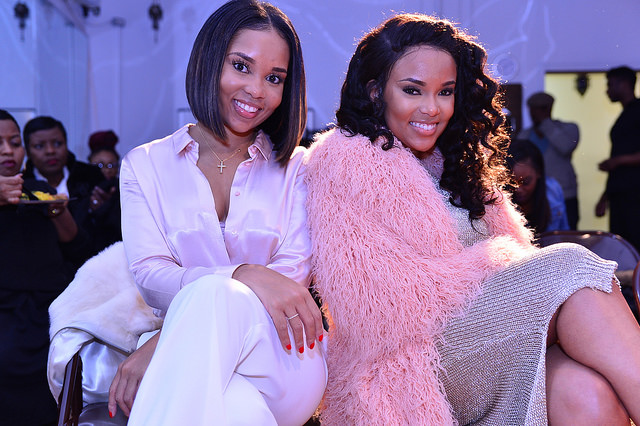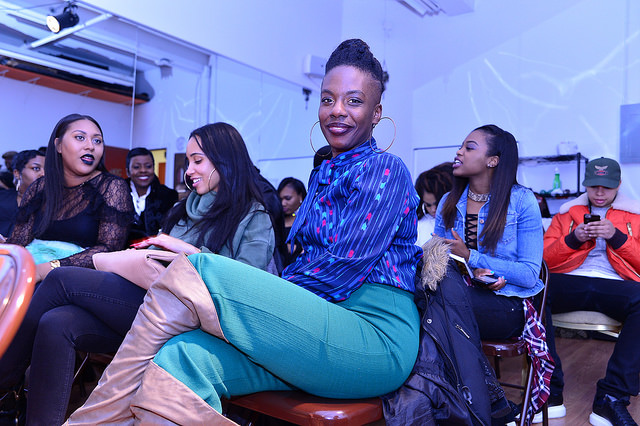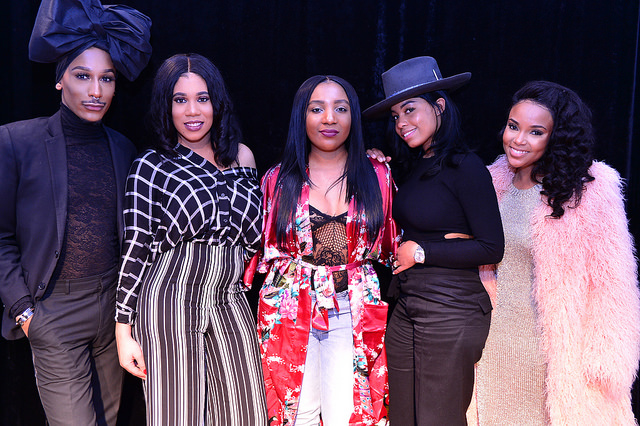 Retreat Outline
Expenses-This event is not inclusive. Registration only covers your admission to the conference. Please make necessary arrangements for food, hotel accommodations, travel etc.
Locations: Private
DAY 1: Friday, September 7, 2018
INSPO TRIP + WORKSHOP
Join us for an rigorous creative day in the city! We will guide you through the world of fashion development on this intimate date. You will also gain access to our private client mastermind!
TENTATIVE SCHEDULE
Times will be sent via email following registration.
Workshop
Lunch Break
Workshop (cont.)
DAY 2: Saturday, September 8, 2018
BACK TO THE BEGINNING MASTERCLASS & MASTERMIND
10:00am-4:00pm
Sessions Include:
Mastering the Launch Budget
Fashionpreneur Legalities
Network to Networth
"Where are they now?" Alumni Panel
PRIVATE CLIENT EXTENDED EXPERIENCE
Our 6-12 month Private Clients will have an extended conference experience!
DAY 2: Saturday, September 8, 2018
SPECIAL FASHION WEEK EVENT
TENTATIVE TIME: 7:00pm- TBA
Special surprise fashion week treat! This private event will offer invaluable networking opportunities and elevated brand building!
DAY 3: Sunday, September 9, 2018
Private clients will join our Fashionpreneur Strategists for an intimate brunch to finish off our weekend!
Private Client Brunch
11:00am-1:00pm
Hear from our 2017 attendees
Special Thank you for our Sponsors!
Payment Investment Policies
ALL PAYMENTS ARE FINAL & KEPT CONFIDENTIAL. ALL ATTENDEES MUST SIGN A NYC FASHION CONFERENCE AGREEMENT WHICH WILL COVER SAFETY PERCAUTIONS AND NON-DISCLOSURES. ALL PAYMENTS ARE NON-REFUNDABLE.
FAQ's
If I am a Private Client, am I already registered for this event?
All Private Coaching Clients that are registered prior to July 1, 2018, are automatically registered for the Retreat with no additional registration fees. That's right! NO EXTRA COST TO YOU outside of expenses.
Can I customize my experience and only come on day 1 or 2?
No. All tickets include both day 1 and 2. Day 2 evening access and Day 3 access is inclusive to private clients only.